Helping rural business to
start, develop and grow.
Are you looking at ways to start, grow or diversify your business?
Would your business benefit from some one-to-one advice?
Would our expert advice and coaching help you to achieve your goals?
Growing Rural Enterprise offer one-to-one business advice sessions. The sessions are tailor made to suit your business and personal needs and will help you to move forward. You can be a new set-up or an established business looking to take the next steps, or possibly diversify.
The sessions are best face-to-face, we can come to you or you can come and use our meeting room in Sudbury. We find meetings over the telephone don't get the best of out of the sessions.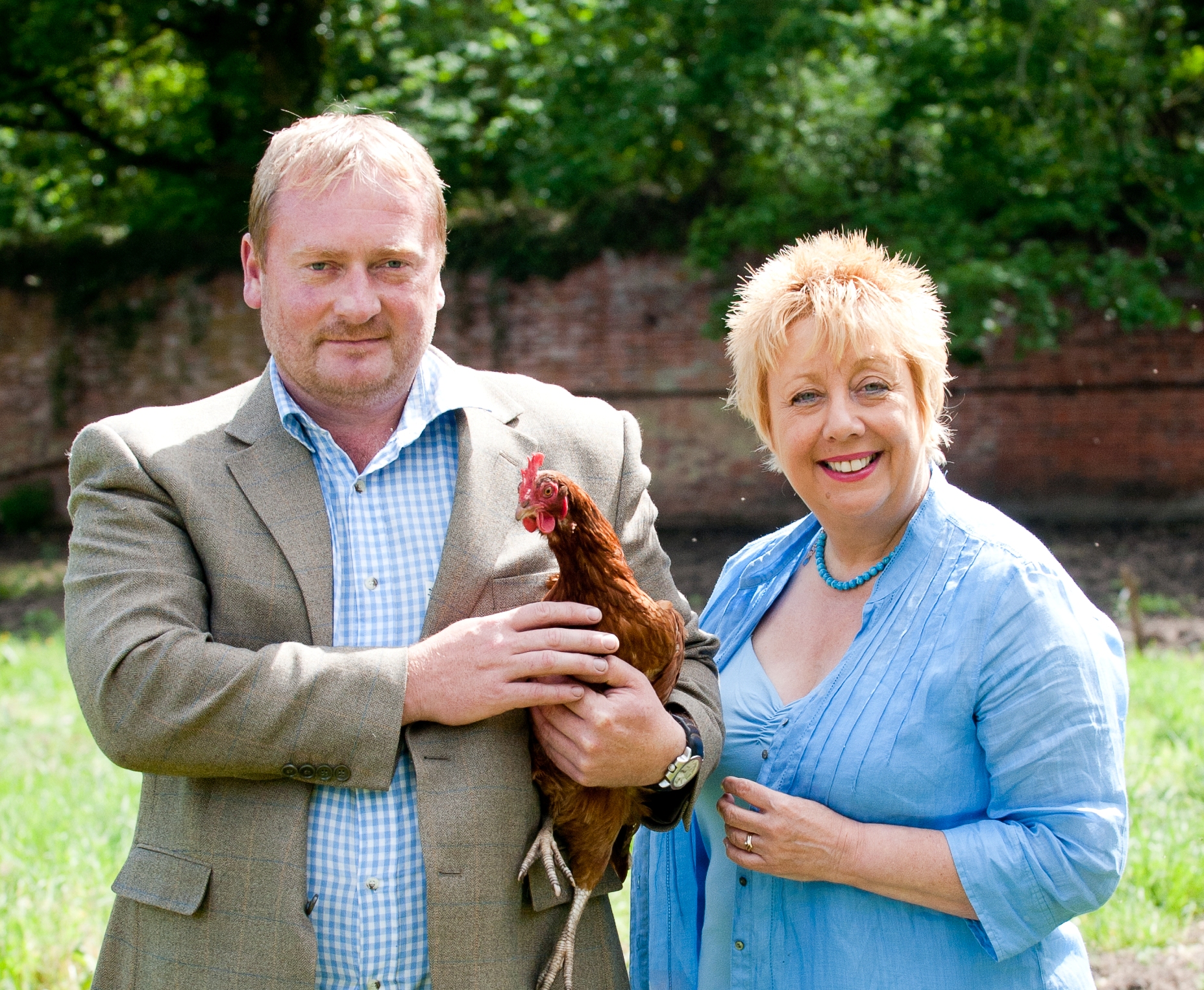 1:1 Coaching
Two hour focused business mentoring session at our Sudbury Office £90 + VAT.
To help you to find direction and plan next steps. You will have chance to reflect, focus and go away with a tailor made action plan.
Contact Us to Learn More
We schedule in 3-4 sessions which run for 2 hours at a time. Our plan is to discuss:
Where you are now?
Where you want to be?
Plan how to get there
We use tools such as a SWOT Analysis to create an action plan.
We will look at areas such as:
Marketing
Finance
Health and Safety
People Management
Case Study
Betty's Vintage Tea Room in Ashbourne was taken over by Julie in Spring 2016. Growing Rural Enterprise supported Julie with a block of mentoring sessions which ensured the new business was set up correctly, developed a marketing plan and cash flow forecast.
Farm Diversification – Growing Rural Enterprise have worked with numerous farmers looking specifically at shortening the supply chain and adding value to the business by selling directly to end consumers, including at Farmers Markets. This has included visual merchandising, marketing and sales forecasting. Many farmers want to take this step but simply need that support to start.