Helping rural business to
start, develop and grow.
Julie White and Nick Platt have worked together in rural development for over fifteen years. Their aim is to be people focused and to 'make a difference'.
They facilitate rural projects connected with learning, along with projects involving work-life balance and personal and rural business development.
Julie's background is in horticulture, whereas Nick has agricultural experience. Nick and Julie are skilled communicators who aim to make participation in project related activity informal and friendly, whilst maintaining a structure and level of organisation that ensures that the project objectives and individual needs are met. Julie and Nick are both SFEDI Accredited Business Advisors and Social Enterprise Business Advisors. Julie and Nick have been widely recognized for their contribution to rural business development. 
Just a few of their recent achievements include:
Business Advisor of the Year Award
WELLIES Award
Adult Learners Award
Grade 1 Inspection Result
Speaker at Oxford Farming Conference 2015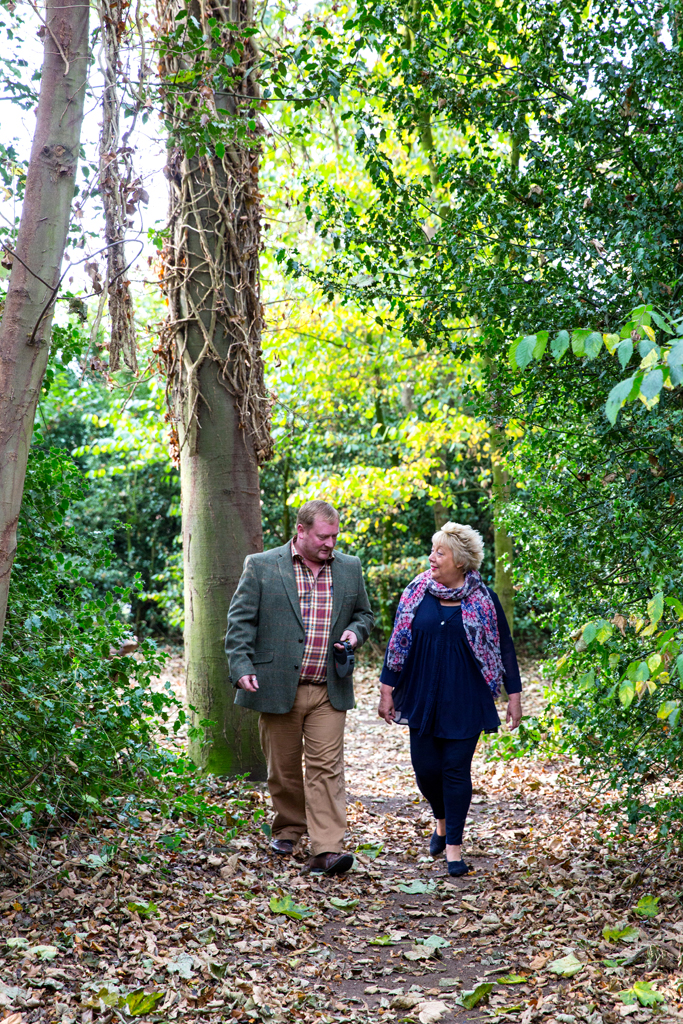 Helen Jarvis joined the team in August 2017 after replying to the job advert that read – "Wanted –  a Mickey or Mary Poppins to manage the office".
Helen came with a degree in Economic and Social History from Exeter and 25 years corporate business experience working in Finance and Business Development. Her challenge was to organise the internal infrastructure so that Julie and Nick's time could be freed up to concentrate on developing, running and funding WELLIES and the local business support side of the Company.
Helen says:
"You know you're applying for a different sort of job when the interview is conducted by 3 Jack Russells (plus Julie and Nick). Working here is different every day, from taking groups to a donkey sanctuary to business meetings in coffee shops and organising conferences in countryside classrooms no two weeks are ever the same. It's been a challenge leaving the multinational business world behind but the rewards of working closely with real people and making a difference to their businesses and lives is priceless."