Helping rural business to
start, develop and grow.
Welcome to Growing Rural Enterprise
Nick and Julie are passionate about business and everything rural. They met initially at Rodbaston Agricultural College where they taught Agriculture and Floristry respectively.
As well as teaching they jointly ran the Business Development Unit, taking it from £42,000 income to £500,000 in 4 years.  The duo were tasked with bringing income to the college other than mainstream education income and they did this through a number of funded projects helping rural development.
In 2009 they took a difficult decision to leave the college and start Growing Rural Enterprise. However, they have never looked back!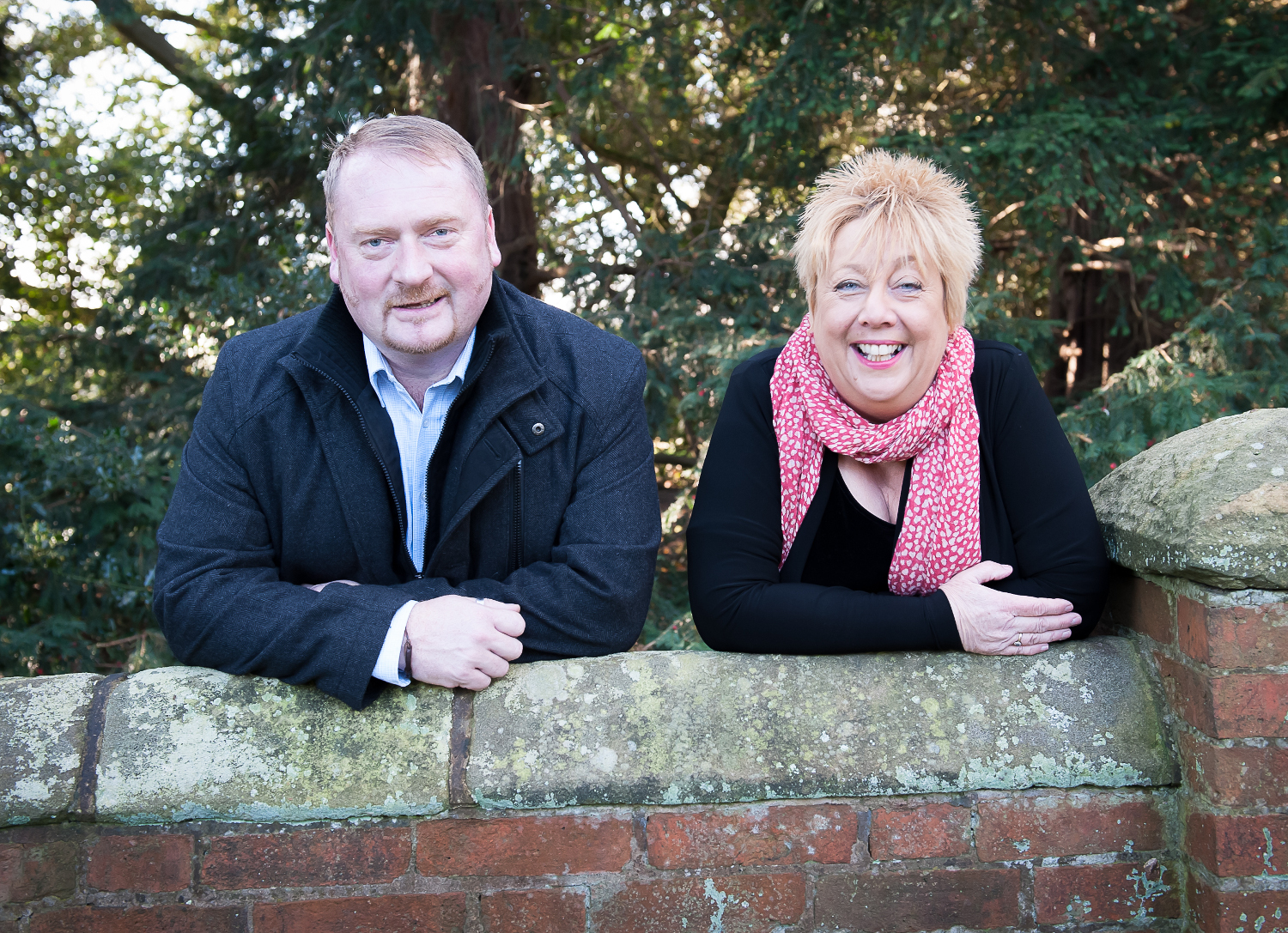 To deliver innovative and meaningful learning opportunities for rural business
To inspire and make a difference to rural business, building confidence knowledge and skills
Deliver courses and workshops to rural businesses
One to one coaching, mentoring and advice
Manage and deliver projects which help rural businesses start, develop and grow
Work with partners to improve the rural economy, business sustainability and viability