Helping rural business to
start, develop and grow.
Case Study – Peak District Deli
Peak District Deli is a new, innovative and exciting independent business selling high quality produce made in the Peak District. They offer simple online shopping with delivery and collection points alongside pop-up food experiences & private dining. The focus is on delivering delicious high quality, high welfare food while supporting the community & safeguarding the environment.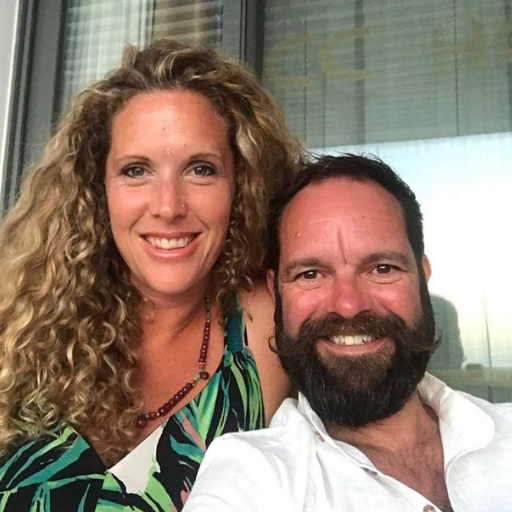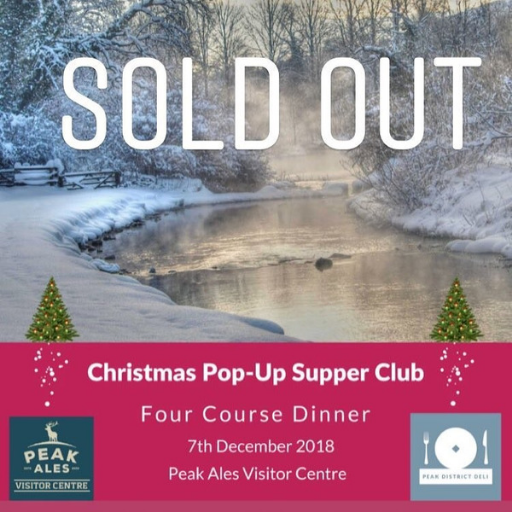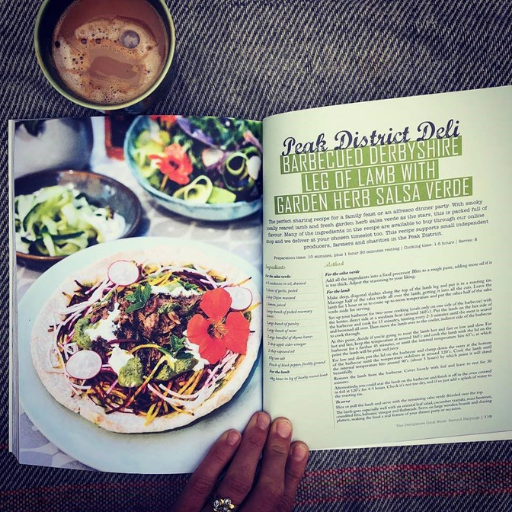 Their business journey so far
Ralph and Lauren live in the Peak District with their two year old twins and their dog.  The idea for Peak District Deli grew from a desire to shop locally and feed their family with the superb, ethical, high quality produce that the Peak District is famous for. However it can be difficult when you have to cover a lot of miles to do a weekly shop, as the producers are all across the area and time is limited. They realised that if they felt like this so might other families and with the amount of tourists visiting the area every year there was a readymade market for an enhanced eating experience.
Goals and aspirations
They had the idea to bring the best food and drinks (and now gifts too) together in one, easy to use and secure online shop with home delivery. They wanted to offer convenient, responsible, ethical and great quality shopping at the same time as supporting and promoting the Peak District producers that they partner with. They also wanted to develop a private dining service and pop-up supper clubs. These would use the ingredients from the online shop and always have exceptional quality at their heart. Lauren and Ralph know that great food has the ability to bring people together and the Peak District is the perfect place to do that.
Support
Growing Rural Enterprise Ltd, as part of the SCR Launchpad Project, part funded by Derbyshire Dales District Council started working with Lauren and Ralph 12 months ago, in November 2017 when only the idea, vision and name of the business existed. They have attended various business support sessions covering a wide variety of topics such as cash flow analysis, product photography, instagram, social media and marketing. In January they were nominated for Best New Start-Up in the annual Launchpad Awards and really value all they help and advice they have been given, saying:
"We've received great support from GRE and highly recommend them. They have a real understanding of what it's like and what's needed to grow and develop a rural business, and have really helped us get our feet off the ground, and keep them there!"
Where they are today and what challenges have they faced?
Ralph and Lauren are proud to of what they achieved so far:
"We've seen a really positive reaction from such a wide range of people. Our pop-up supper clubs have proven to be really popular with two Christmas dates selling out in August and September. We've helped lots of families and friends enjoy their special occasions with our private dining and event catering as well as seeing our online Deli going from strength to strength. I think we anticipated that tourists would initially make up the majority of our deli orders but, in fact, local residents are choosing to shop with us on a regular basis. It is one of the most satisfying things for us seeing our customers coming back to us again and again as it was always really important that our shop was accessible to local people."
However, like any new business, they've had some challenges.
"Getting your name out there is always hard work at first. Reputation counts for a lot and building that takes time. We care about people and our environment and will always try to provide the best quality food and service, however when we had a call at 11.30pm one evening from a stag party who had obviously been enjoying a few of the Peak Districts pubs we struggled. They offered us £1,000 if we could rustle up a hamper and deliver it to them within the next half an hour. We always try our best to help out but that was one time we were a bit stumped."